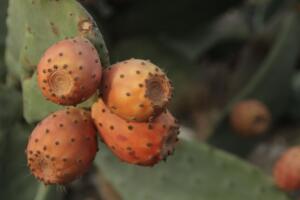 Support us
"Even small amounts, in the hands of capable people, can move mountains." Ben Goldsmith
Donations can be made by bank transfer either to the Italian bank account or to the UK bank account hosted by the Conservation Collective. Please get in touch for bank details: gaia@sicilyenvironment.org
Please note that donations are eligible for tax deductions.
Donations in Italy can be made also via the form below.
Thank you for helping us to protect and restore nature in Sicily. On behalf of SEF and all our project partners, we're very grateful for any support you are able to give.