Newsletter: Introducing the Sicily Environment Fund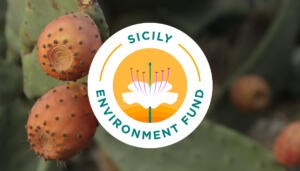 The Sicily Environment Fund (SEF) is live! The organisation will raise funds from private donors and business partners and will join forces to support the best environmental initiatives in Sicily. 
SEF has been created by a group of Sicily lovers dedicated to preserving and protecting nature in Sicily. It is born out of the Aeolian Islands Preservation Fund (AIPF), which supported around 40 projects over 5 years,  promoting relevant initiatives and partnership, investing to preserve, sustain and restore the Aeolian natural environment.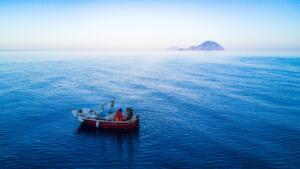 © Danny Copeland/Blue Marine Foundation
Now we seek to widen the geographic remit and increase the potential for environmental impact to the entire Sicilian region.
Sicily, the largest island in the Mediterranean, is a biodiversity hotspot, offering a great diversity of habitats and ecosystems from marine and coastal to inland and high-mountainous. Many of the species and habitats are protected by Habitat Directive and international conventions but they are facing many threats leading to alarming rates of species extinction and habitat degradation.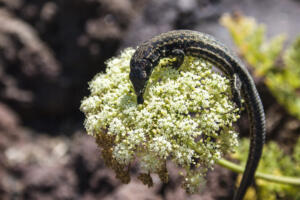 Over the years, there have been efforts of environmental activists, scientists, institutions and civil society organisations to protect the natural heritage and raise awareness on the main environmental challenges that are threatening the region.
The SEF aims to build local coalitions and bring about long-lasting positive environmental and social impact and will award grants to the most effective local projects and grassroots organisations.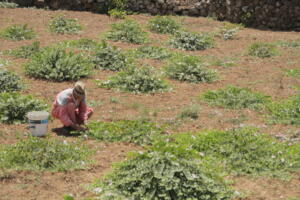 We welcome applicants with strong and effective leadership, adopting an integrated bottom-up approach, by involving local communities and ensuring benefits for both nature and people, with the objective to create measurable and sustainable long-term results.
Download our brochure here!

Our network
The Conservation Collective comprises a global network of locally-focused environmental foundations, emerging from the natural instinct of all people to protect what they love. The Conservation Collective facilitates funding for the most effective grassroots environmental initiatives, with world-class oversight, management, and programme aid.