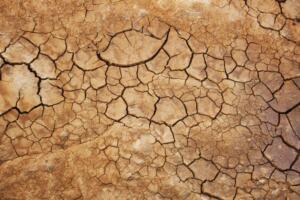 Ecological Transition
Area of interest
Ecological Transition
Sicily is particularly vulnerable to climate change and the intensification of extreme weather conditions and natural disasters. Adaptation and resilience to climate change concern both the physical and cultural spheres. Waste management is also a critical problem. Tourism attractiveness, a significant sector of the local economy, should be unleashed in a way that is also sustainable. The SEF funds ecological transition initiatives including – but not restricted to – the following pressing issues:
– Implementing awareness campaigns to inform the public and promote measures we can take to adapt to climate change.
– Advocating for responsible waste management.
– Improving water security and drought management.
– Promoting ecotourism models.
– Strengthening a new governance of sustainability raising awareness of institutions, businesses, and the local population.
– Promoting and supporting community-led renewable energy projects.